Body:
The IRIHS supports certain conferences and publications by way of calls for project proposals and as such contributes to enhancing and extending the University of Rouen's SHS research profile. Selection criteria for support include the scientific quality of the project being proposed and well as its cross-disciplinary elements.
 
Below is a selection of the most recent conferences (non-exhaustive):
 Below is a small number of the most recent publications to have received IRIHS support:
 - Th. Ardouin, S. Briquet-Duhazé, E. Annoot, Le champ de la formation et de la professionnalisation des adultes, l'Harmattan
- B. Callebat, H. de Courrèges, V. Parisot, Les religions et le droit du travail, Bruylant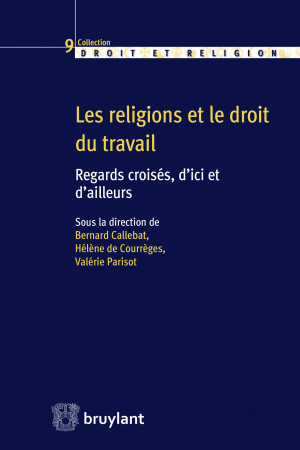 - F. Simonet-Tenant (dir.), Dictionnaire de l'autobiographie, Champion.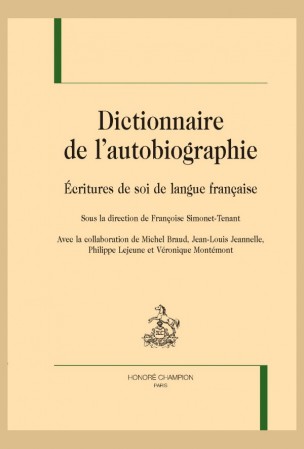 - etc.